OP-NOTE – Monday 10th July 2023
UK Energy Security and Net Zero Secretary Grant Shapps and US Special Presidential Envoy for Climate John Kerry will meet leading financiers and philanthropists from the UK, US and other countries at the Climate Finance Mobilisation Forum in Windsor.
This will be a special event organised by the UK and US Governments with the key aim of driving greater private investment, building on progress already made and exploring practical ways to support developing economies' efforts to tackle climate change.
The Energy Security Secretary and Special Presidential Envoy will be calling on attendees to urgently step up financial support for emerging and developing economies to accelerate clean energy and boost their climate resilience – to help unlock the trillions of dollars in additional investment needed to realise this.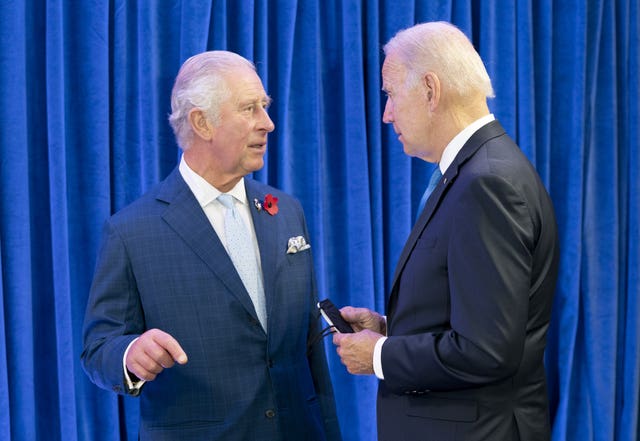 Mr Biden will also attend a climate finance mobilisation forum, focused on supporting developing countries, while in the UK on Tuesday.