100s of schools, nurseries and colleges have been asked to close as The Department for Education has today, 31 August, published new guidance regarding reinforced autoclaved aerated concrete (RAAC) in schools.
This guidance outlines that urgent action must be taken at any schools with known RAAC which has a lifespan of 30 years.
The Government has ordered more than 100 schools, nurseries and colleges in England to close classrooms and other buildings that contain an aerated concrete because it is prone to collapse.
If mitigations are not already in place, then buildings affected must not be used until surveys have taken place and suitable systems are installed.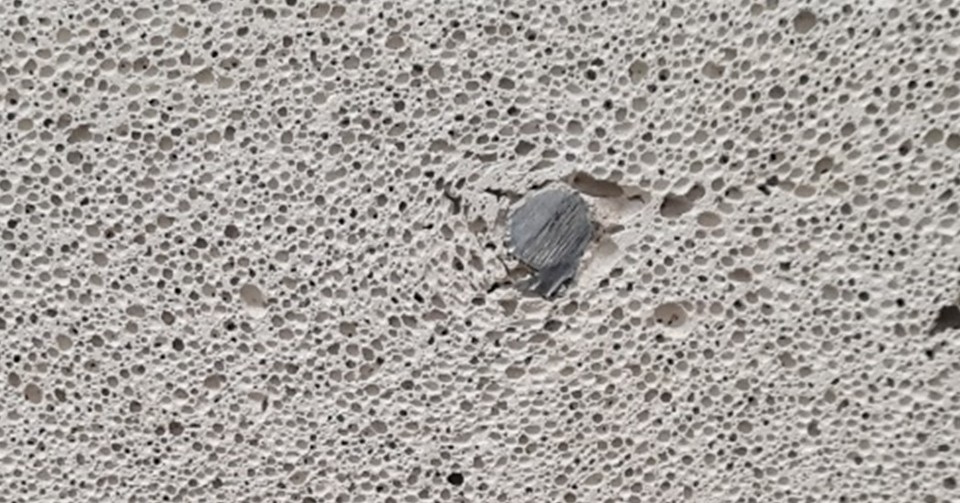 RAAC 'greatest risk to school safety'
A National Audit Office report said ministers see RAAC as the "greatest risk to safety across the school estate". Through this, and wider work, the DfE had identified 572 schools that may contain the concrete.
Hertfordshire County Council have identified 147 Schools to inspect.
A "minority" of the state facilities will need to "either fully or partially relocate" to alternative accommodation while safety measures are installed, the Department for Education (DfE) said.
Unions and opposition parties have criticised the Government for failing to take action sooner, but WatNews can report that bulletins were sent out in 2019.
Education Secretary Gillian Keegan said: "Nothing is more important than making sure children and staff are safe in schools and colleges, which is why we are acting on new evidence about RAAC now, ahead of the start of term.
General secretary Daniel Kebede said: "It is absolutely disgraceful, and a sign of gross Government incompetence, that a few days before the start of term, 104 schools are finding out that some or all of their buildings are unsafe and cannot be used.
"To add insult to injury the Government states in its guidance that it will not be covering the costs of emergency temporary accommodation or additional transport."
Association of School and College Leaders policy director Julie McCulloch said the "scramble" to take action ahead of the return to schools was vital but "hugely disruptive".
"It has taken the Government far too long to act on a risk of this seriousness," she said.
"The Government should have put in place a programme to identify and remediate this risk at a much earlier stage."